About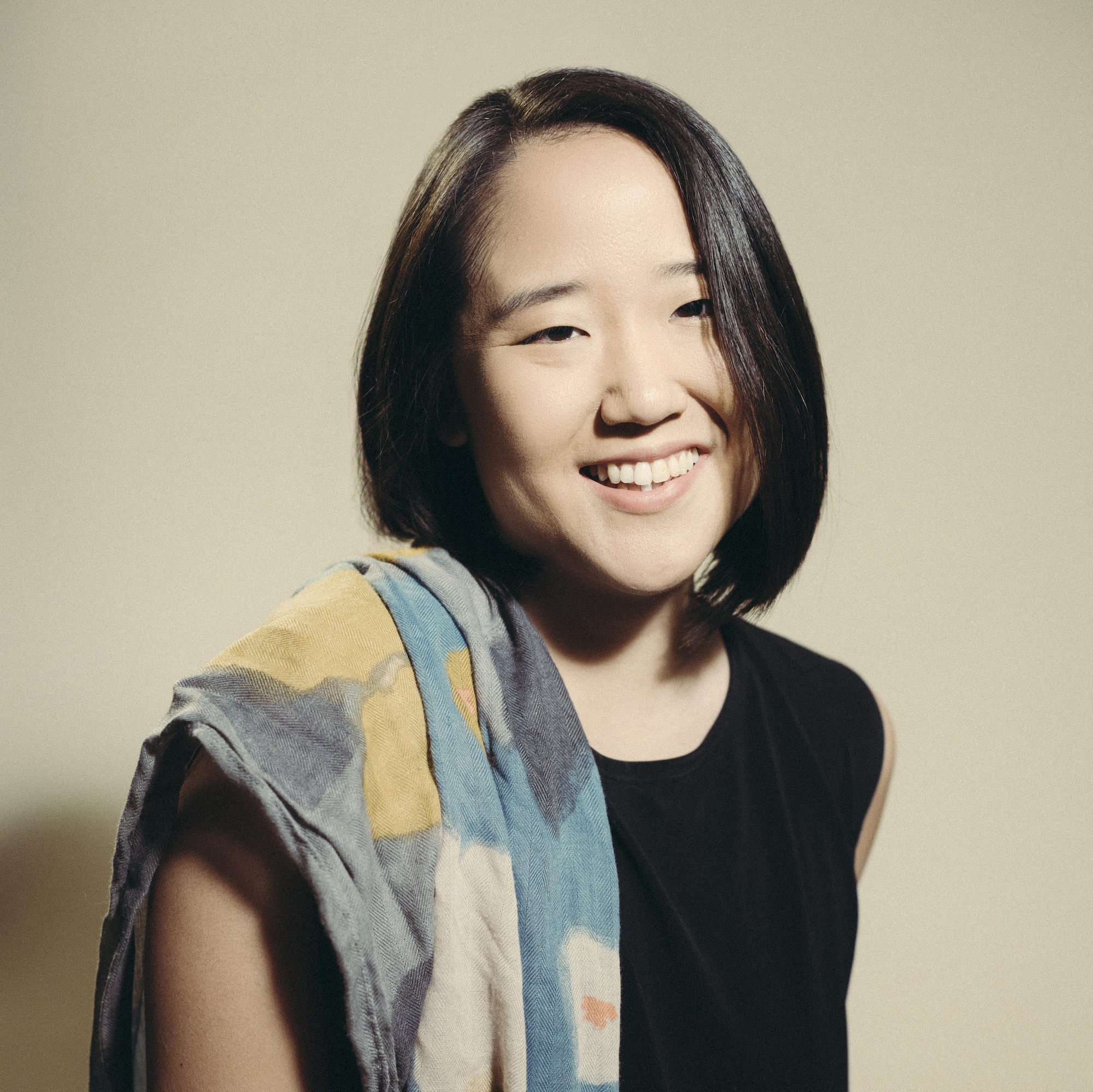 Jaime Sunwoo is a Korean American multidisciplinary artist from Brooklyn, New York working in film, theater, and art. Her works connect personal narratives to global histories through surreal storytelling. She studied art at Yale University, and was a fellow for Ping Chong and Company and The Laundromat Project.
Her projects have received awards from NYC Women's Fund, Asian Women Giving Circle, Brooklyn Arts Fund, and Franklin Furnace Fund. She's participated in artist residencies including BRIClab, Queens Council on the Arts' Artist Commissioning Program, HB Studio Rehearsal Space Residency, Barn Arts, and BAX Upstart Program.
Her multidisciplinary work has been presented at Park Avenue Armory, Abrons Art Center, JACK, The Brick, New Ohio Theatre, The Tank, Flux Factory, Art in Odd Places, Gallery Korea at KCCNY, Open Source Gallery, and Westbeth Gallery. She has led workshops, given lectures, and joined panel discussions at The Metropolitan Museum of Art, Museum of Food and Drink, Yale University, New York University, The Wang Center at Stony Brook University, and Mills College.
The Jim Henson Foundation supported her shadow puppetry and handheld paper mache puppetry for her theatrical production Specially Processed American Me.
Heather Henson's Handmade Puppet Dreams commissioned her paper puppetry animated film Handwritten, which won Best Short Documentary at USA Film Festival and Indy Film Festival, and nominated Best Short Documentary at Sebastopol Documentary Film Festival. Her film Equality Tea, won Best Short Documentary at both DisOrient Film Festival and Indy Film Fest.
Want to collaborate? Get in touch!